Welcome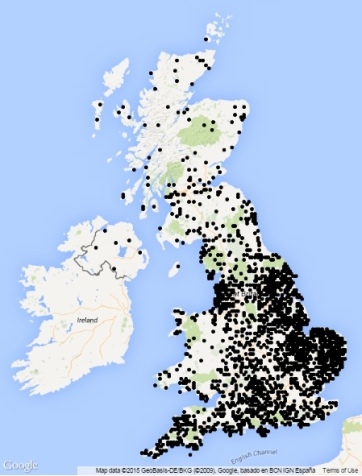 ---
This website will migrate to a new server this winter and its mapping functionality will be improved. Down-time should be minimal. If you cannot access the site please do keep a note of your sightings and try again soon. Many thanks for your patience.
---
Please report all Barn Owl nests, roost sites, and sightings (dead or alive), anywhere in the UK. Thanks.


Step One – please check through the quick Owl Identification Guide - just to make sure the bird you saw really was a Barn Owl. Pellet identification and owl sounds included.


Step Two – complete our one-page survey form.


Step Three – create your own log-on to make your future reporting even quicker and view your submissions.